Best Restaurants in Cannon Beach
Cannon Beach is a lively coastal town with an excellent assortment of dining options. From fresh Oregon Coast seafood to homemade pastries and coffee, there are so many places to try. If you are looking for places to eat in Cannon Beach, use our guide of Cannon Beach Restaurants to find a delicious next meal. In our opinion, these are the best restaurants in Cannon Beach and the surrounding areas!
Personal Chefs
Chef Hoffman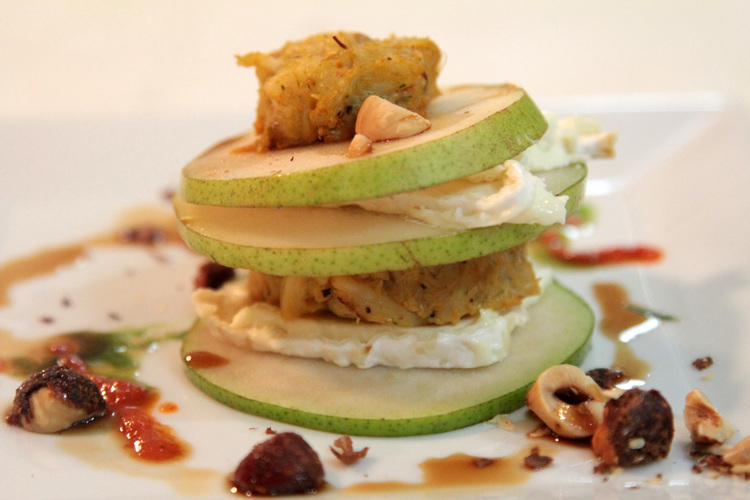 Cannon Beach Restaurants
TILLAMOOK/ROCKAWAY

MANZANITA / NEHALEM / WHEELER

WARRENTON/HAMMOND

ASTORIA

Hong Kong Restaurant
(503) 325-5344
Home Baking Co.
(503) 325-4631