Our Cleaning Standards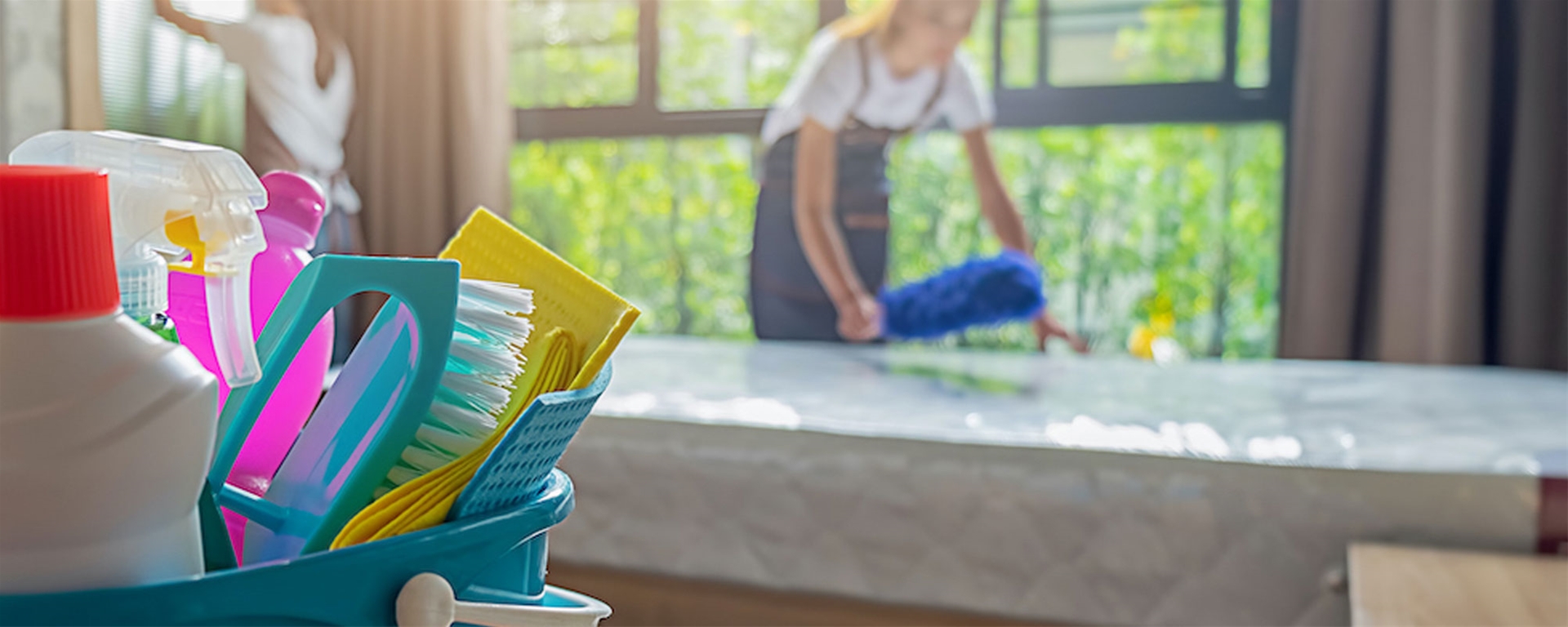 Beachcomber Vacation Homes works hard to ensure a safe and healthy experience for our guests by upholding strong cleaning standards for each of our properties.
Extensive Cleaning & Sanitation
Between each stay, all of our properties are thoroughly cleaned and sanitized. We sanitize and disinfect surfaces and high-touch areas such as countertops, light switches, and bathroom fixtures. Your safety and wellbeing is our top priority, and we encourage you to reach out with any questions or concerns.
Questions About Our Cleaning Standards?
We are happy to set your mind at ease and speak with you directly about our enhanced cleaning and sanitation intiatives.
Give one of our knowledgeable local vacation home experts a call at 855-219-4758.