Cannon Beach Game Day Recipe: Herbed Cheese-and-Cracker Bits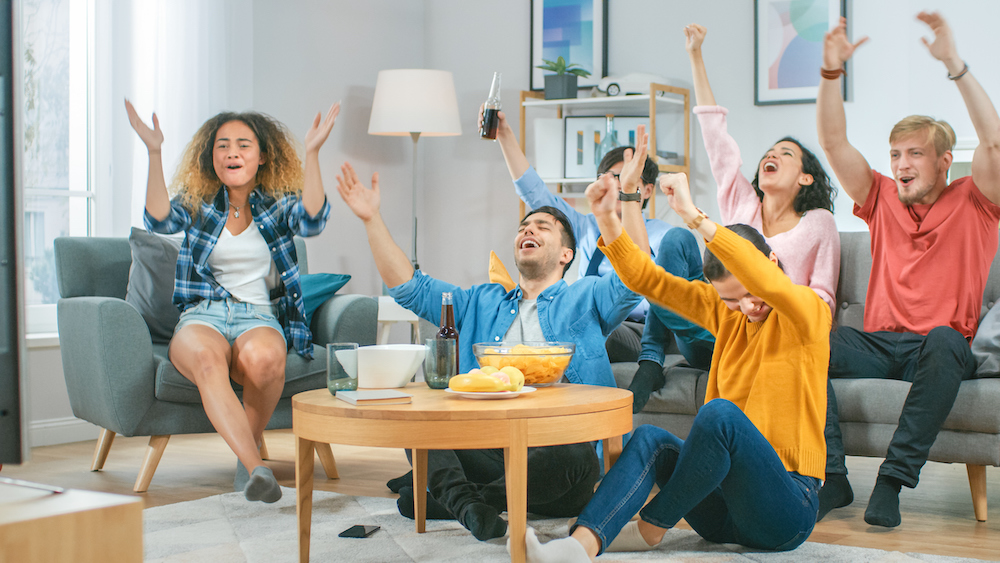 Need some tasty game-day grub for the Super Bowl, or just a fun appetizer to serve at a party? Then try out this delicious and easy-to-assemble dish: Herbed Cheese-and-Cracker Bits. Not only is this a tasty snack that you and your guests will love, but all the ingredients are easy to find at a local grocery store.
This recipe was pulled from the Olson Family Recipe Book, and it is the first in a series of posts that we'll be sharing throughout this year. Keep your eye out and your kitchenware ready for more exciting recipes from the Beachcomber family!
Herbed Cheese-and-Cracker Bits Recipe (Adapted from Paula Deen)
2 (10 ½ ounce) boxes of Ritz Cheese Bits (not peanut butter flavor)
½ cup of vegetable oil
1 (1 ounce) package of Hidden Valley Original Ranch salad dressing mix
1 heaping tablespoon of dried dill
1 teaspoon of garlic powder
1 teaspoon of celery salt
Place the crackers in a large sealable container. In a separate bowl, mix the oil, salad dressing mix, dill, garlic powder and celery salt. Pour the mixture over the crackers, then cover the container and invert it to coat the crackers with the seasoning. Refrigerate the seasoned crackers for at least 24 hours, turning the container every so often to keep the crackers fully coated.
Before serving, take the Herbed Cheese-and-Cracker Bits out of the fridge and allow them to come to room temperature (about 30 minutes). Then enjoy!
Finally, to store, just leave leftover crackers in the covered container and return to the fridge.
It's as simple as that! Enjoy this wonderful appetizer at your next gathering, or on the next family trip to your Cannon Beach vacation rental. Check out our
Area Guide
for more trip-planning information, and then browse our extensive selection of
vacation rentals
to get started on your perfect Cannon Beach trip.